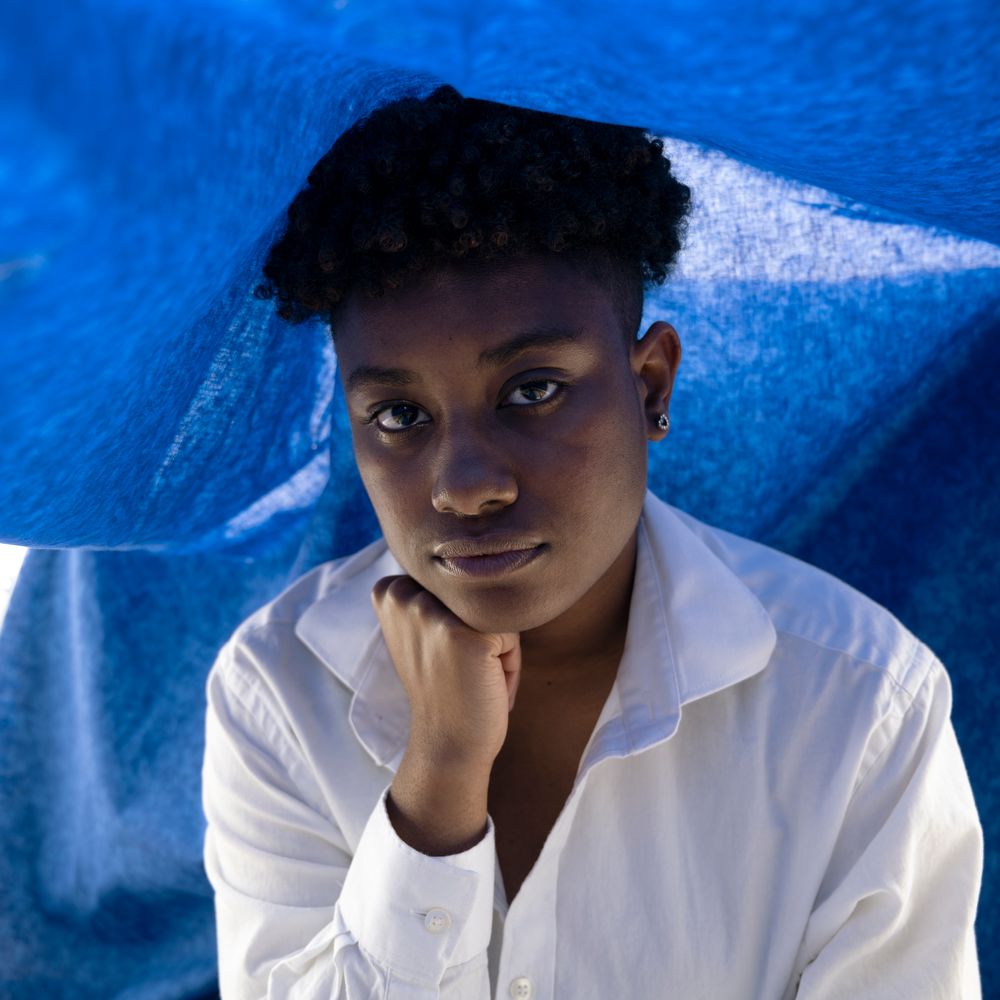 BIO
Meet the Bug is the solo endeavor of Philadelphia-based bedroom pop polymath Cariahbel Azemar. Their latest EP Beet The Mug is "a vibey meditation on keys and glimmery vocals that tackles heavy childhood trauma from the perspective of an emerging artist realizing the power of her voice." Heavily inspired by Cavetown and Rebecca Sugar, Azemar uses their songs as a sort of diary, cataloging the highs and lows of coming into adulthood as someone who is both on the spectrum and ADHD.
Born in Port au Prince, Haiti and raised in the Georgia suburbs, Azemar began taking classical piano lessons at the age of four. After falling out of love with classical piano in middle school, they turned to song writing as a way to reclaim artistic control. They began producing music in 2017 and received a joint degree in music and film production from Bard College two years later.
While at a performance by one of their primary inspirations, Cavetown, Azemar noticed someone they knew in the opening band - meaning, to them, that maybe they could do this, and so they shall. Thus Meet The Bug was born. Coinciding with the start of the pandemic, Meet The Bug's early focus was their YouTube channel, where they mostly post covers and originals. Now an active member of the Philly DIY community, Azemar can be found performing in house venues, bars, and cafe's about town. They have performed at MACROCK in Harrisonburg, VA, and at Michigan Fern Fest. Most notably, they played support for Daði Freyr at the Theatre of the Living Arts in Philadelphia.